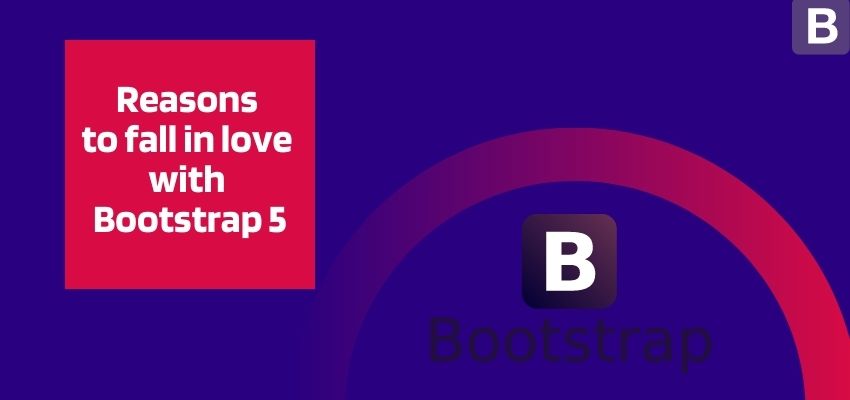 Reasons to fall in love with Bootstrap 5 Admin Dashboard
Reading Time:
3
minutes
If you are having any plans as of now to go ahead with creating an admin dashboard, you must take a look at what comes along with bootstrap 5. As of now, it is the best option available for anyone to create a Bootstrap 5 Admin Dashboard and get the most out of it.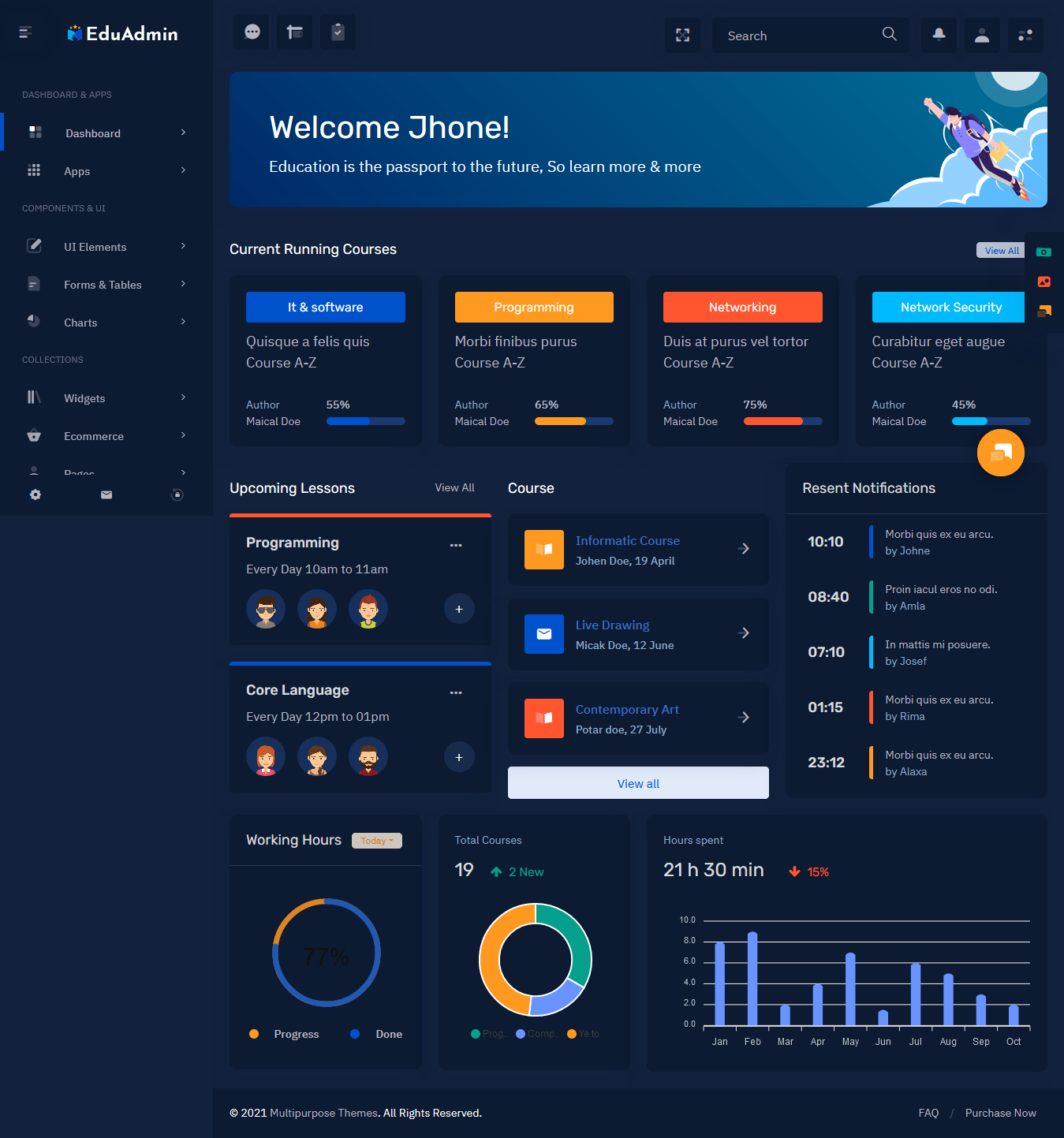 What is the Bootstrap framework?
The Bootstrap framework was developed by Mark Otto, with the assistance of Jacob Thornton is. They were working for Bootstrap 5 at the time of developing this. Hence, you will be able to call it one of the most innovative frameworks available out there to consider as of now. You will be able to use the Bootstrap platform to go ahead and create apps or websites without encountering any challenges. You will also be able to receive better outputs from the support offered out of Bootstrap. Due to all these reasons, Bootstrap has been able to gain a lot of attention in the recent past.
Why should you use Bootstrap 5 admin templates?
When you want to develop an admin dashboard, there is no need to think twice before you use it and get the job done. That's because is capable of delivering the highest level of support that anyone would need for the creation of an admin dashboard. Hence, you will be able to use it without keeping any second thoughts in mind. It comes along with some outstanding features, which will make life easy for you in general.
One of the main reasons why people use Bootstrap is because it can help them to save a lot of time. Along with the assistance of Bootstrap, you can get ready-made code. They come in the form of templates. You can find a variety of admin templates as well. They include e-learning admin templates, crypto admin templates, and even LMS admin templates. You can find the best Bootstrap 5 admin template and use that for the development of that perfect website.
It might take some time for you to locate the best Responsive Bootstrap 5 admin template. However, you can continue to experience all the benefits that come along with the admin template after locating it. Hence, you don't have to worry too much about anything when you are trying to pick that perfect template on Bootstrap.
As a web developer, you will appreciate it if you don't have to write pieces of code manually. Bootstrap 5 will be able to help you with that. Instead of writing code manually, you will be able to work on them conveniently to get any job done. This can deliver an outstanding experience to you at the end of the day.
Why was Bootstrap 5 created?
Now you have a good understanding of all the great reasons available for the people out there to use Bootstrap. While keeping that in mind, it is worthy to take a look at the reasons why Bootstrap was created as well. One of the main reasons why Bootstrap was created is in order to overcome the inconsistencies that existed between the developers while they were working on their projects. In fact, the developers were dealing with the challenges caused by inconsistencies in their projects. Bootstrap could deliver a great environment for them to overcome those challenges. Hence, an ideal environment was created for the popularity of Bootstrap.
As of now, the Bootstrap 4 Admin Templates you can find out there come along with numerous advanced elements. These advanced elements are mainly powered up with CSS3 and HTML5. Hence, you will be able to use them and get your work done without encountering any challenges. On the other hand, this framework is taking the future of design into consideration as well. hence, it has the potential to become one of the most popular frameworks among web developers out there in the world.
If you are a web developer who has not yet started using bootstrap, it is high time to do that. Go ahead and get your hands on bootstrap 5, and you will get the opportunity to experience all benefits that come along with it.