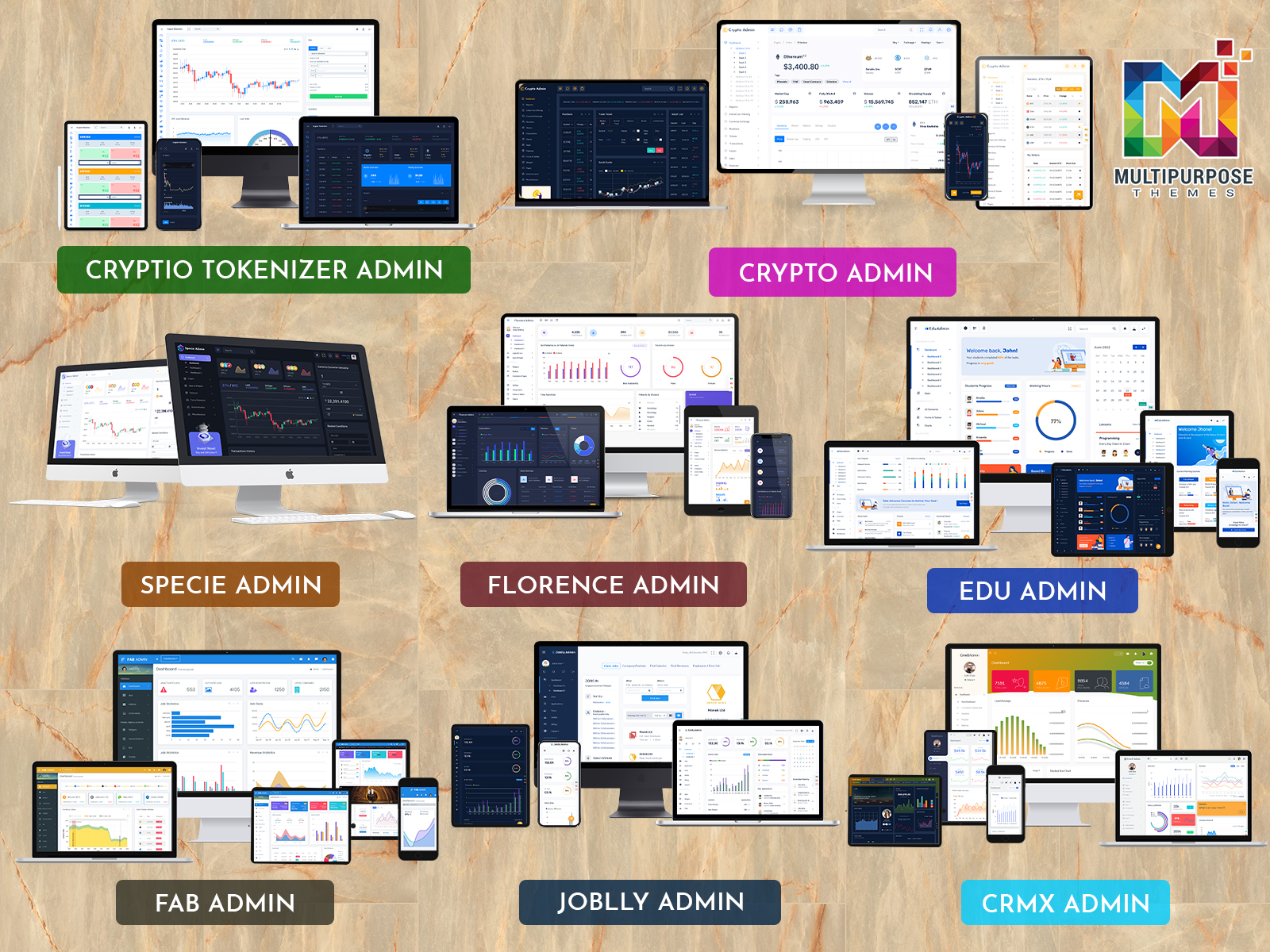 Why should a business build a dashboard with a Admin Dashboard Template?
Admin Template, Bootstrap 5, Bootstrap Admin Templates, Crypto Admin Templates, cryptocurrency Dashboard Admin Template, Education LMS Dashboard, Healthcare Dashboard, Investment Portfolio Admin Dashboard, Job Board HTML Template, LMS Dashboard, Medical Dashboard Admin Template
Reading Time:
5
minutes
An Admin Dashboard Template has several advantages, including more cooperation, better sales enablement, and quicker, more accurate decision-making. But creating one involves more than simply selecting the appropriate images. There are subtleties in data that, if ignored, may cause CEOs or top managers to make bad decisions. To enable such benefits, it is important to pick the right Responsive Web Application Kit dashboard theme or the right option out of Bootstrap Admin Templates.
Crypto Admin Dashboard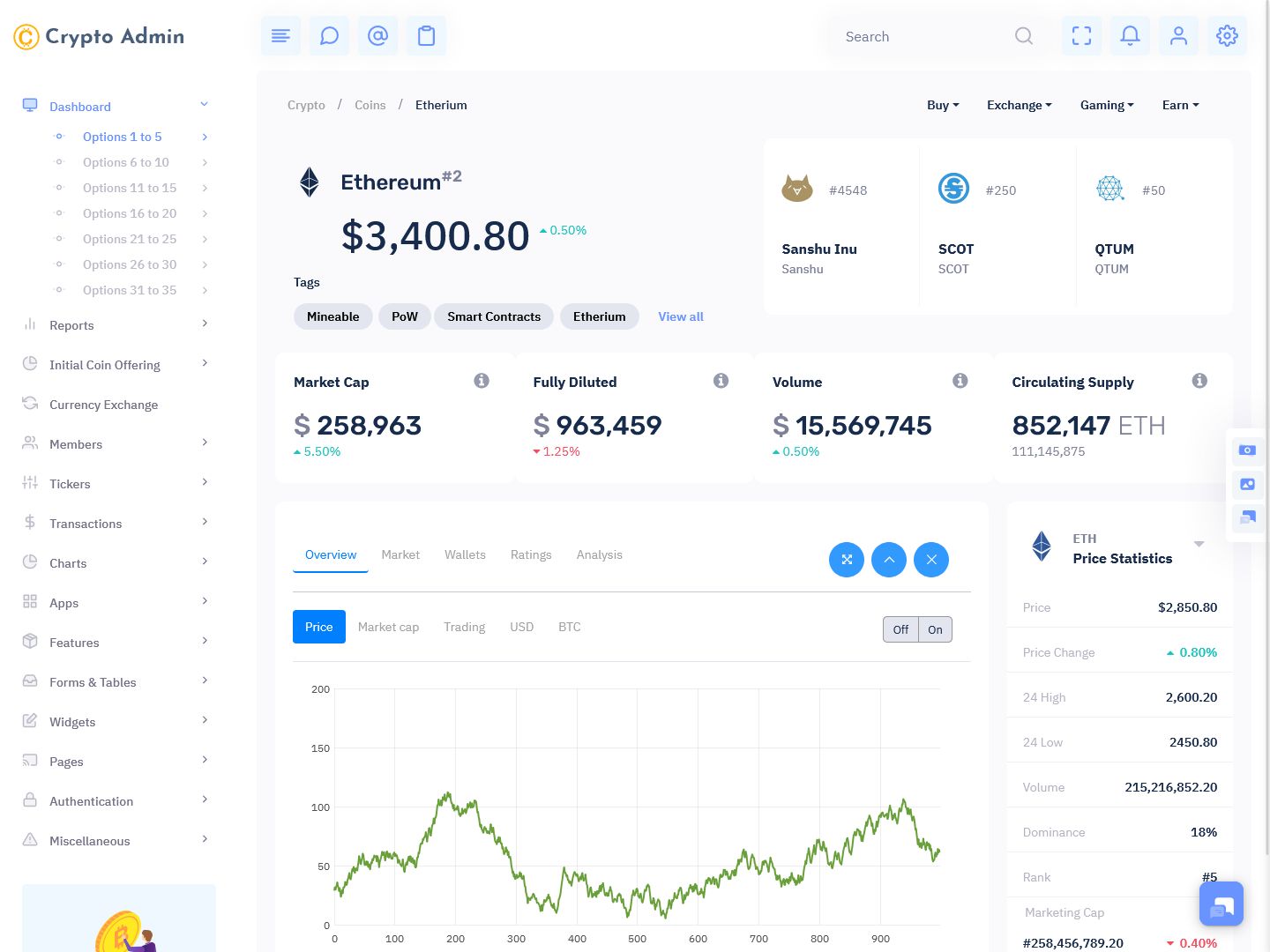 LMS Dashboard Template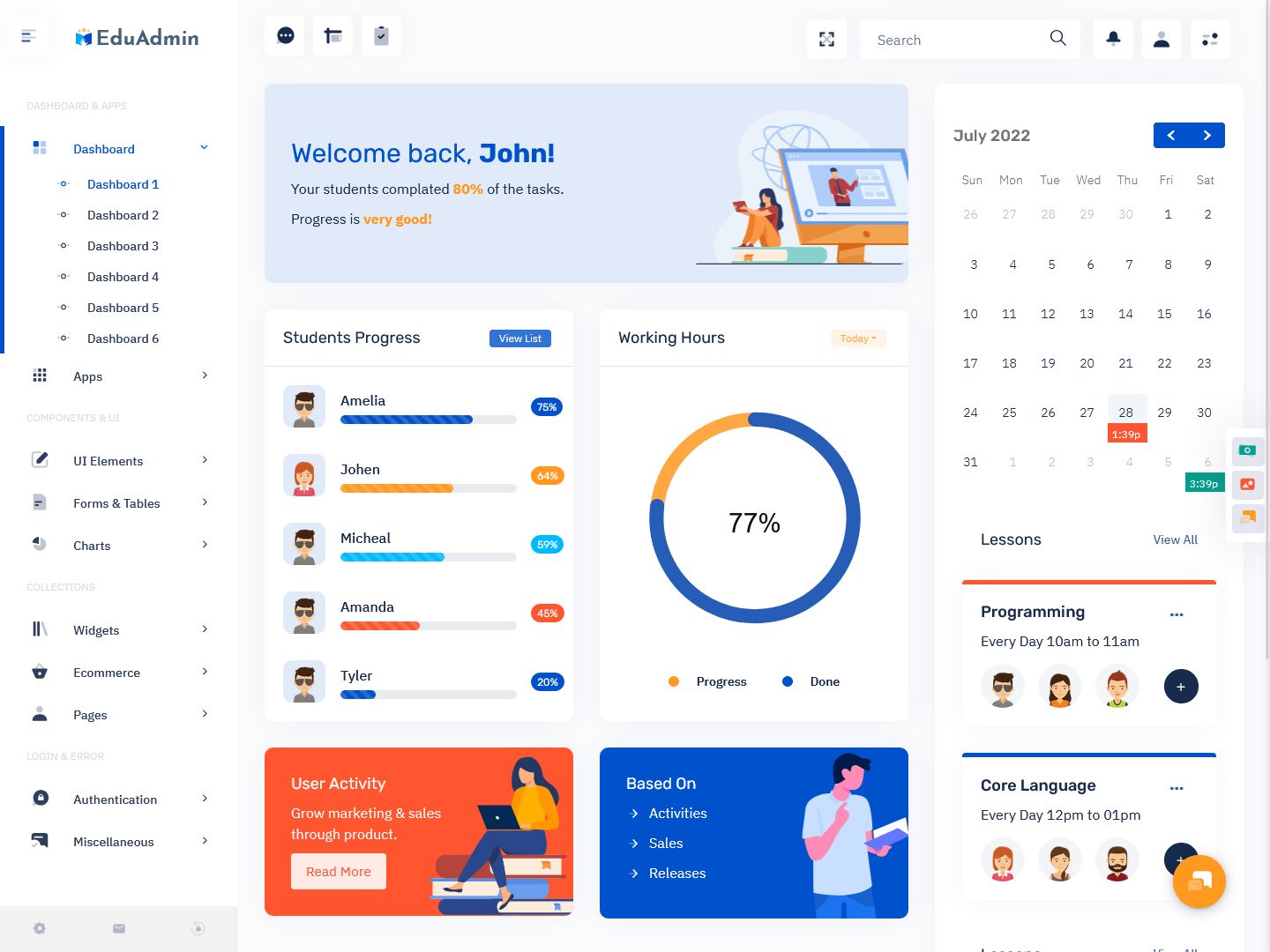 Admin Dashboard Template

Crypto Tokenizer Dashboard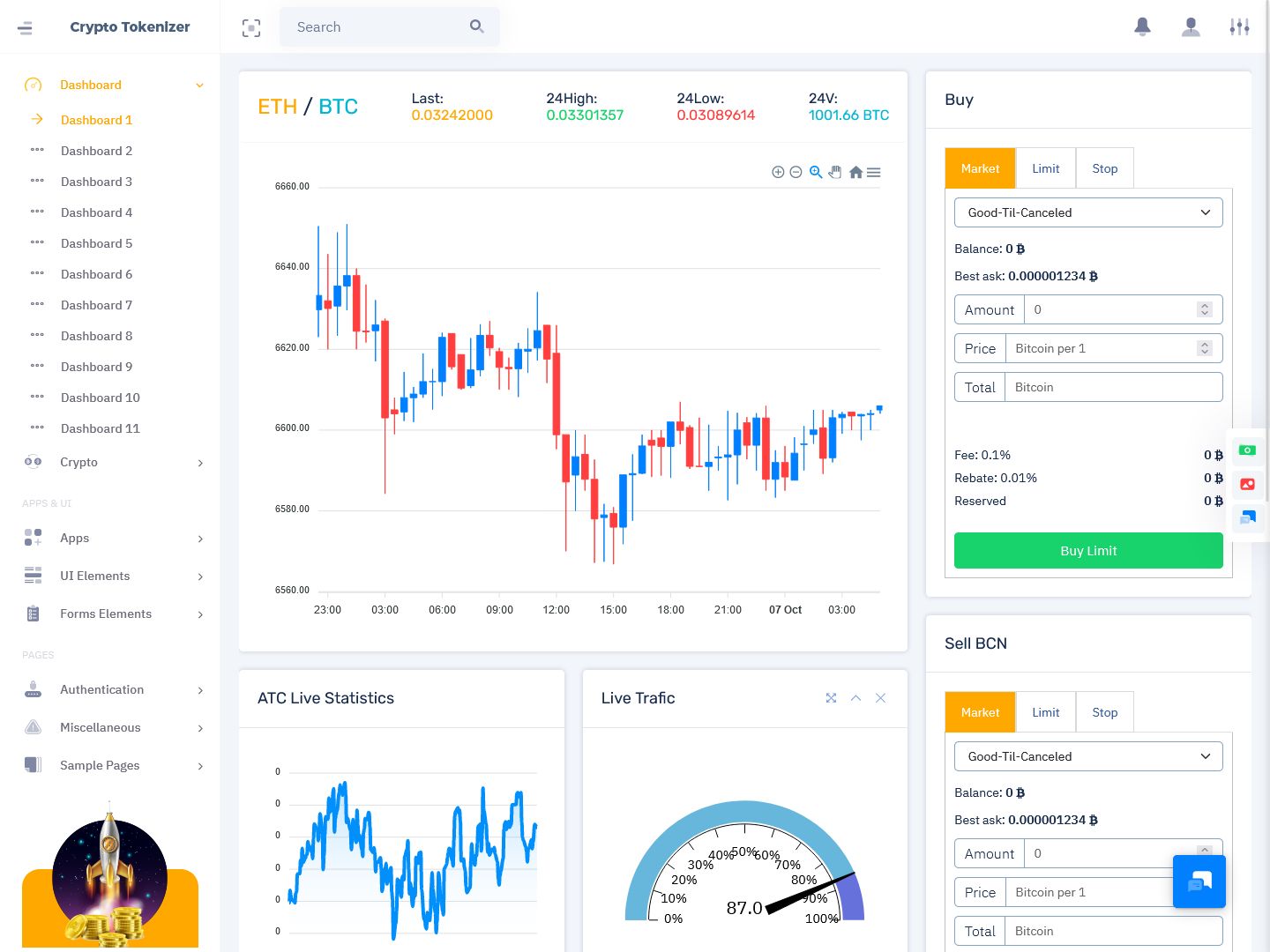 Dashboard

Admin Template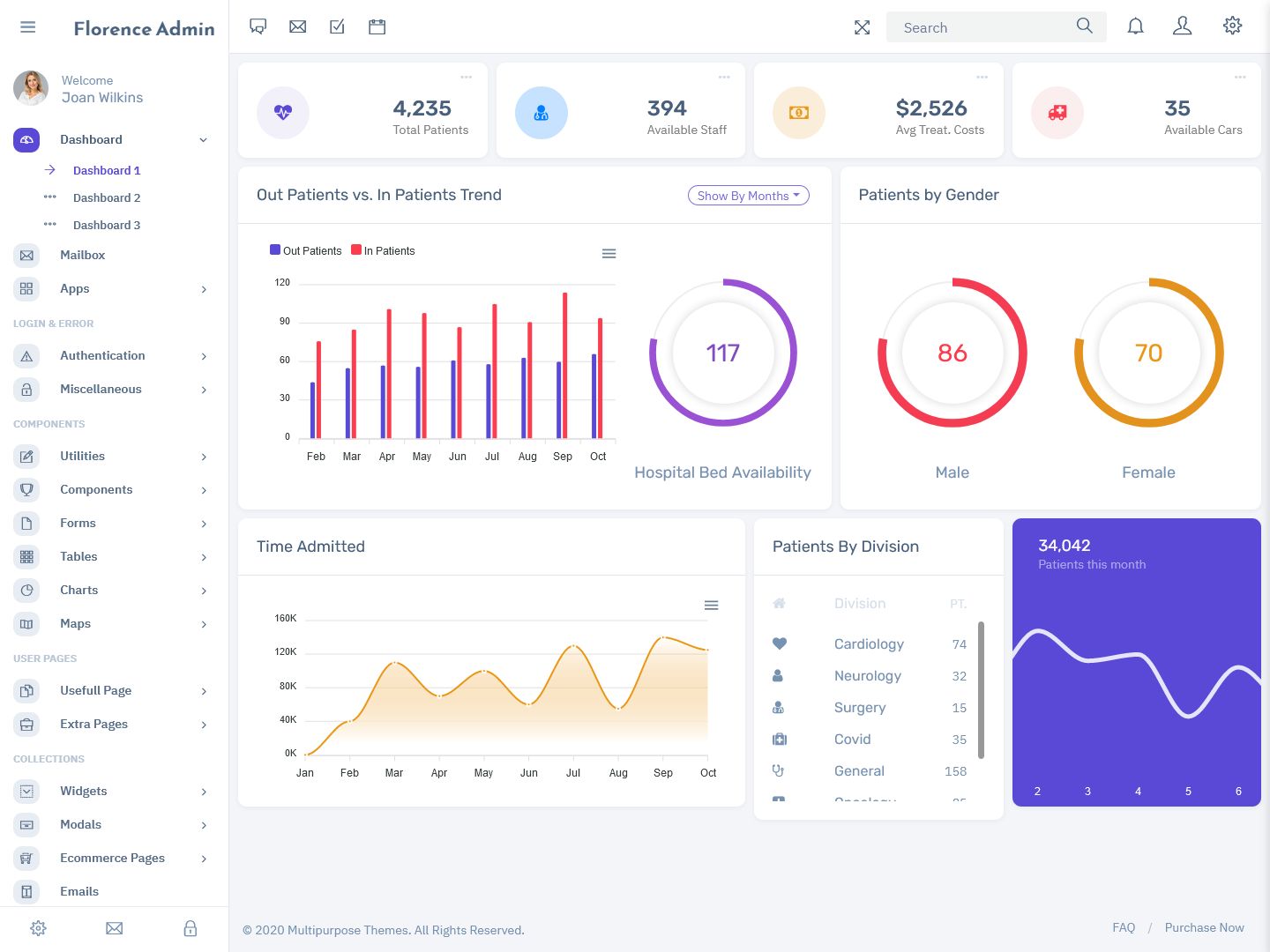 Crmx Admin Minimal Dashboard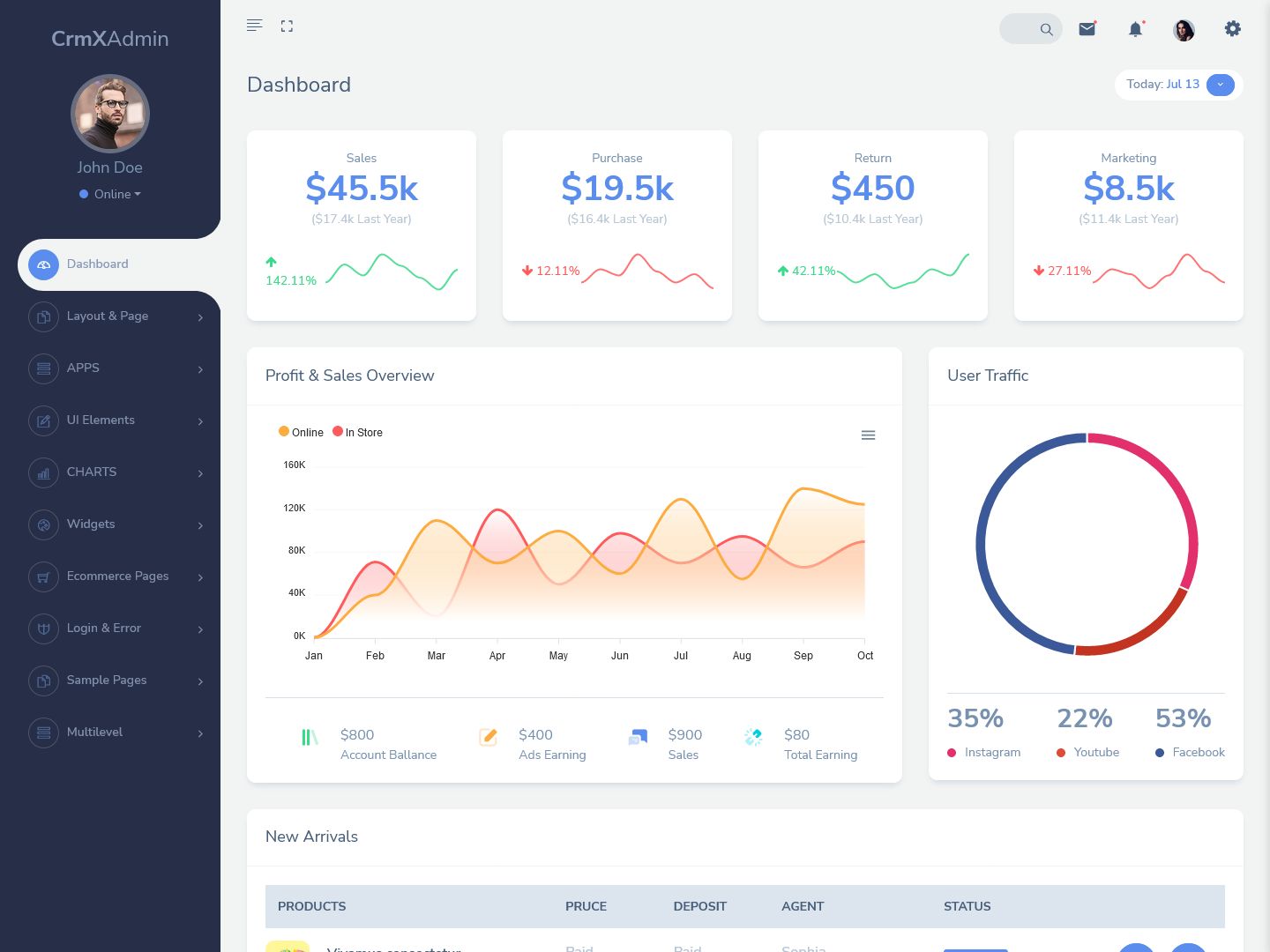 Specie Admin Dashboard Template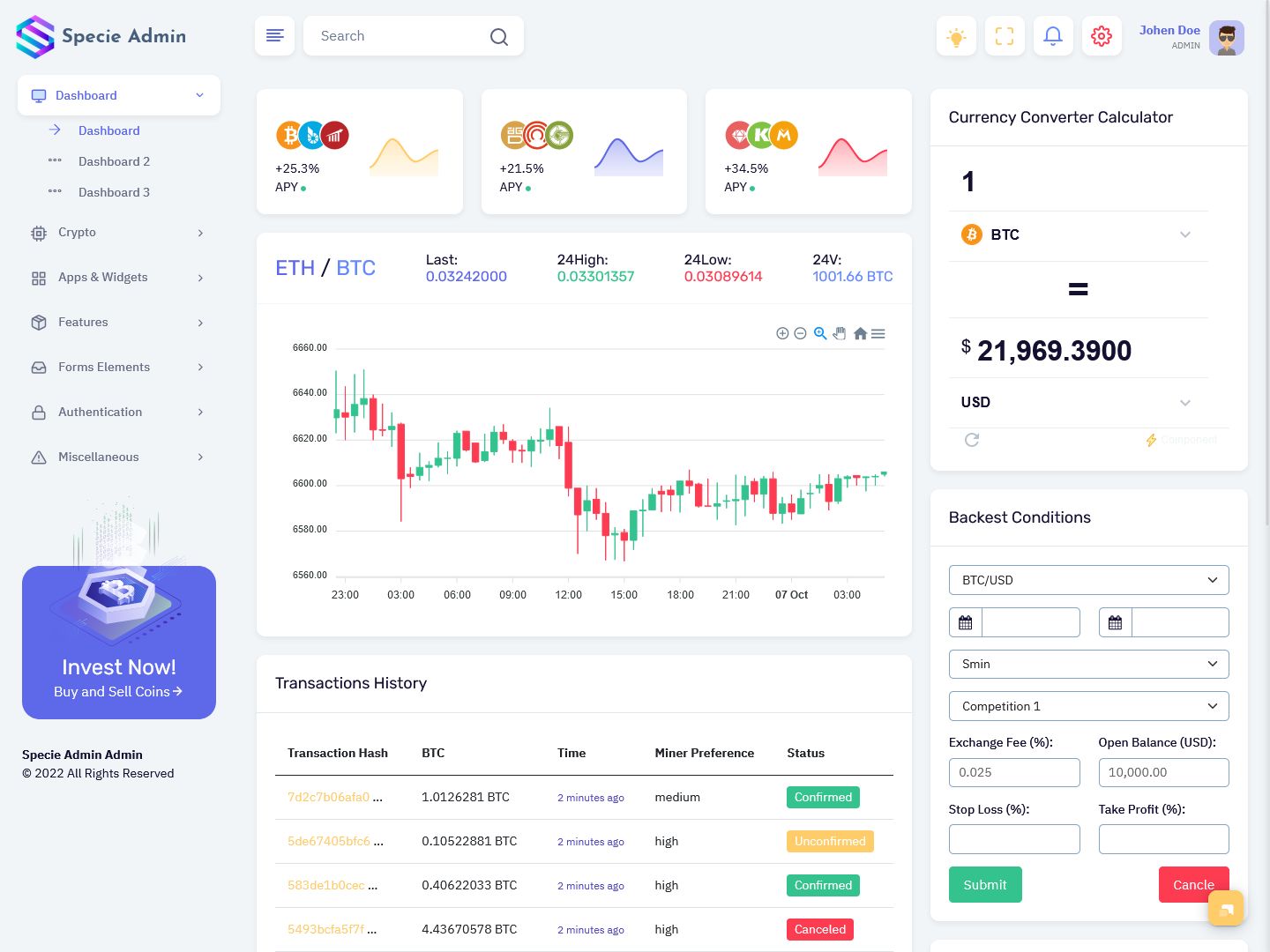 Admin Dashboard 

Responsive Admin Dashboard

Bootstrap Admin Web App

Admin Dashboard Template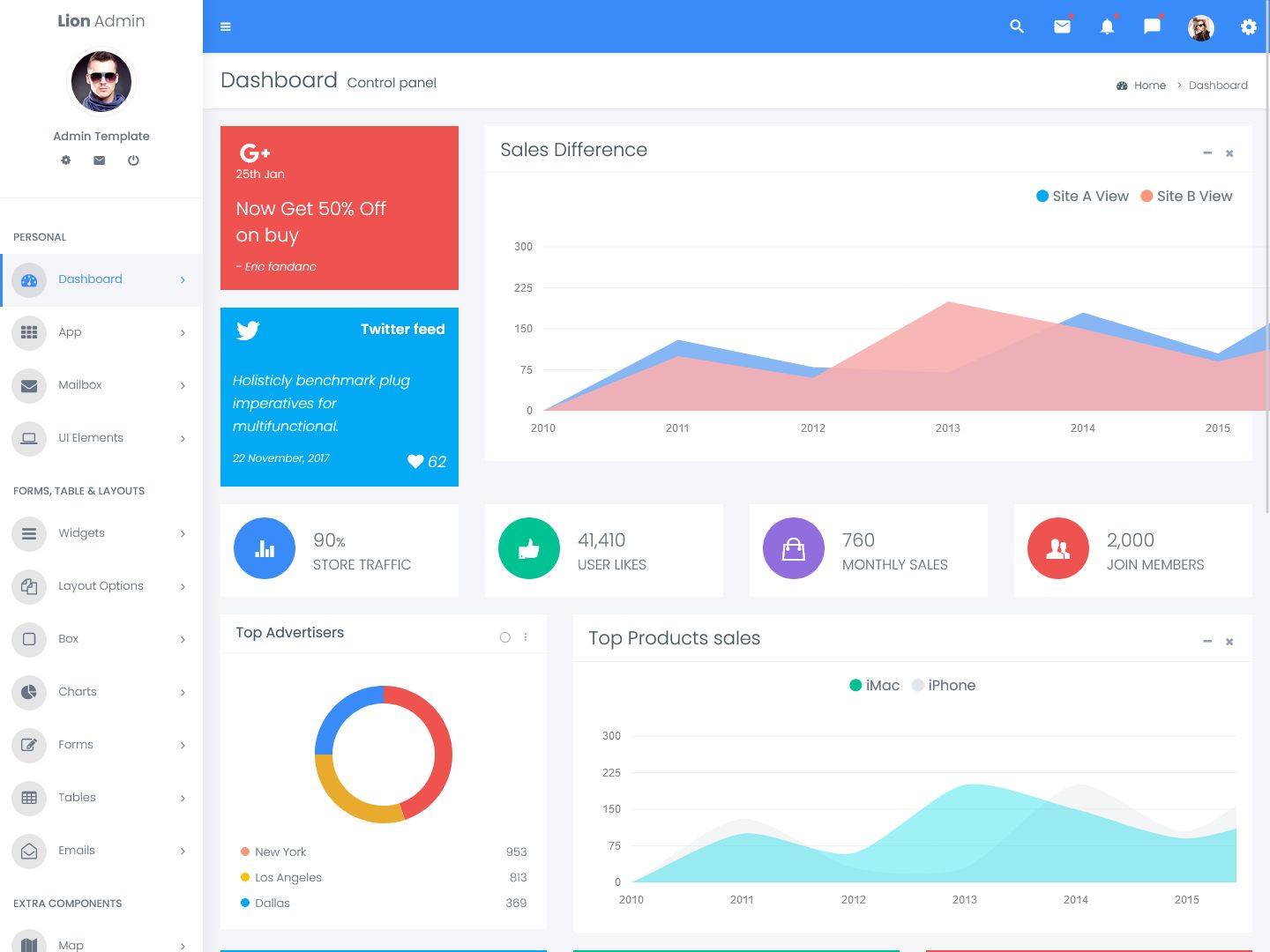 Consider the users while designing.
A dashboard's effectiveness depends on how well it can communicate information. Identifying the audience for the dashboard is the first stage in any communication. The dashboard may be seen on browsers, as a desktop application, or on mobile devices depending on who will use it. Additionally, it can need tools for visualizing various types of data, thus you should build your Bootstrap Admin Dashboard around these features.
The relevant data should be shown to the right person at the right time on the dashboard. It need to provide sufficient details for business managers, for instance, to evaluate the effectiveness and performance of the business's operations. On the other hand, executives and decision-makers may wish to consider KPIs and how they support overarching corporate objectives. This is why it is important to pick the right Bootstrap 5 Admin Template.
Define the main KPIs for the business
The measurements and KPIs you wish to monitor will also affect how helpful your dashboard is. Data may be a sea during business operations. It is easy for managers or decision-makers to get overwhelmed by it and find it challenging to know where to begin and what to monitor.
Users with various business objectives will examine various data points. Start by locating the metrics that are the most relevant to the user while creating dashboards. Recognize the issues the user is attempting to resolve and how the dashboard may assist them in making the right choice. Add the most important KPIs first, then tweak and improve the Responsive Admin Dashboard Template based on customer comments. Ascertain the Admin dashboard's future-proofness: For instance, metrics and data can be incorporated via APIs, but there may be times when you need to get them from other back-end systems.
Make distinctions based on circumstances
You should be aware of the setting in which the Bootstrap Admin Web App dashboard will be seen. The first stage was to determine the audience, and the second was to provide the critical KPIs for the dashboard. The visuals must now be expanded upon in order to determine how (and whether) the users will find them to be relevant.
Executive stakeholders, for instance, would need a simplified business KPI Premium Admin Templates dashboard with easily readable visualizations. On the other hand, an analyst or business manager could wish to go deeper into certain data points, necessitating further modification of the dashboard.
It also depends how you portray the data: For instance, it has been shown that the presentation of information seems to influence how decisions are made. For tracking team performance and scheduling, project managers and business managers may find interactive Gantt charts beneficial. However Bootstrap 5 Admin Dashboard, executives may prefer a leaner, simpler bar chart to see if KPIs are being fulfilled. The visualization that would make your data more interesting and understandable is defined by context.
Create an actionable dashboard
More information is beneficial, but what decision-makers really need are insights they can use to make decisions. A fascinating research revealed that increasing the number of data points does not always result in smarter or more precise conclusions. They can rapidly identify possibilities or problems that need to be handled thanks to an efficient reporting Admin Templates dashboard that helps distinguish signal from noise.
Get the users involved in the development process so you can better grasp the metrics and KPIs related to their roles. It's also beneficial to display data that diverse consumers with various degrees of knowledge and data literacy can understand. The Admin Dashboard UI Kit would be less likely to spur action if individuals didn't grasp what the metrics tracked or what the KPIs meant.
Adapt and improve through criticism
You will need to integrate user input and new needs when you, your team, or executive stakeholders utilize the Dashboard Templates to increase its usefulness and effectiveness. Maintaining a positive, open communication is crucial to making sure that the dashboard's features are constantly in line with the users' goals since user perceptions and expectations in Webapps vary regularly.
Additionally, creating a Responsive Bootstrap 5 Admin dashboard is a continuous process. It's a resource-intensive, ongoing project that needs the appropriate technology and tools to be updated, managed, and maintained. Think about if the dashboard has to be future-proof so that its core elements can adjust to new technology advancements or organizational goals in the future.
Make more than simply a dashboard.
Typical traditional dashboards based on a Admin Dashboard Template are only able to describe recent or recent past occurrences. Businesses are moving away from point-and-click dashboards and visualizations because they are unable to take into account outliers and novel factors like the COVID-19 epidemic and fluctuating client wants and expectations.