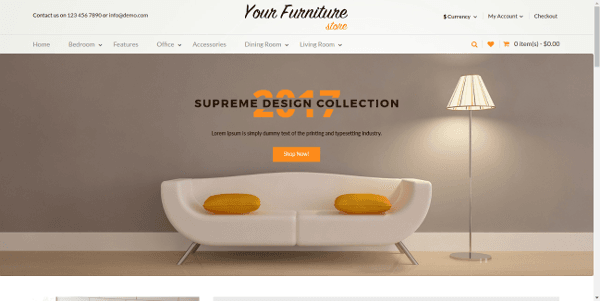 The Top free and Premium Opencart Themes and Templates
These are the most popular Opencart website templates if you don't want to spend so much time on your website design. Most of these templates are highly customizable and with a sharp retina responsive design, these latest Opencart themes and Multipurpose Opencart templates will provide delightful experience on any modern day handheld device for any purpose or category.
1. Opencart Multipurpose Theme for Ladies and Men Fashion
Special OpenCart Templates for your every business category are here check the list below.
Demo Link – http://bit.ly/2nUtkNb
2. Responsive OpenCart Theme for Furniture Store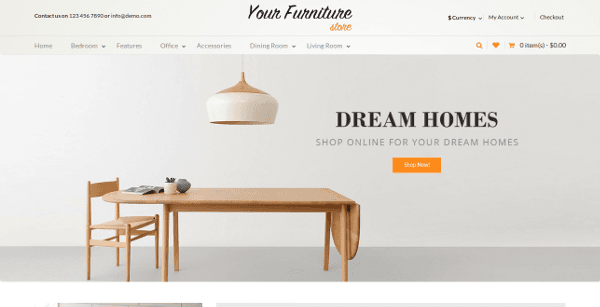 You might want to Redesign your online Furniture website with this Multipurpose OpenCart Theme with full of great features.
Demo Link – https://goo.gl/3ZRhmG
3. Responsive OpenCart eCommerce Theme for Kids Fashion Store
You can use this OpenCart Fashion Multipurpose Template for your fashion website or for a personal one or a corporate one also. Check the demo below guys.
Demo Link – http://bit.ly/2nqcTTD
4. Responsive OpenCart Templates for Jewellery Store
You can redesign your online Jewellery store with this Responsive OpenCart Template at minimal cost.
Demo Link – http://bit.ly/2o4S2av
5. Premium OpenCart Multipurpose Themes for Book Store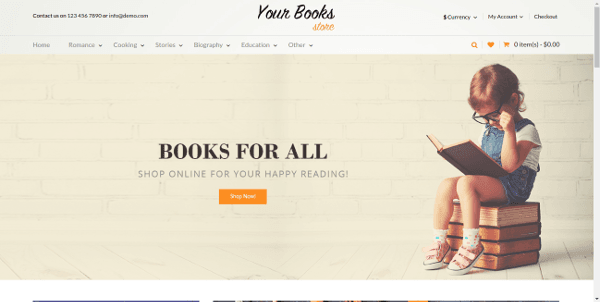 You might want to Redesign your website with this Multipurpose use template for Bookstore, fashion store, medical, business and many more categories.
Demo Link – http://bit.ly/2o0JSjC
For our more creative samples visit Multipurposethemes.com.